Mainstream media has lost its way. It no longer provides information in a rational manner, instead resorting to sensationalism in order to make ratings or to get website traffic. With mortgage rate articles it's hard to tell whether you're reading facts or fiction
Being I'm prone to sober rational thought I thought I'd shed light on the dire predictions of impending doom if mortgage rates rise. The way the press makes it seem everyone will be homeless and living in workhouses.
The Huffington Post had just such an article; "A Return To 'Normal' Rates Would Crush Canadians" is about as sensationalist as it gets!
While the piece is factually accurate with regard to payment numbers it conveniently ignores mortgage choice and the interplay of time. It makes no mention of the huge amount of equity gained in the first 5 year term of a mortgage, and makes no reference to the actual timing of the rate increases.
A homeowner reading the Huffington Post would believe that they could be well and truly screwed if a big increase occurred, but this hypothetical situation is nowhere near as severe once the numbers are properly crunched.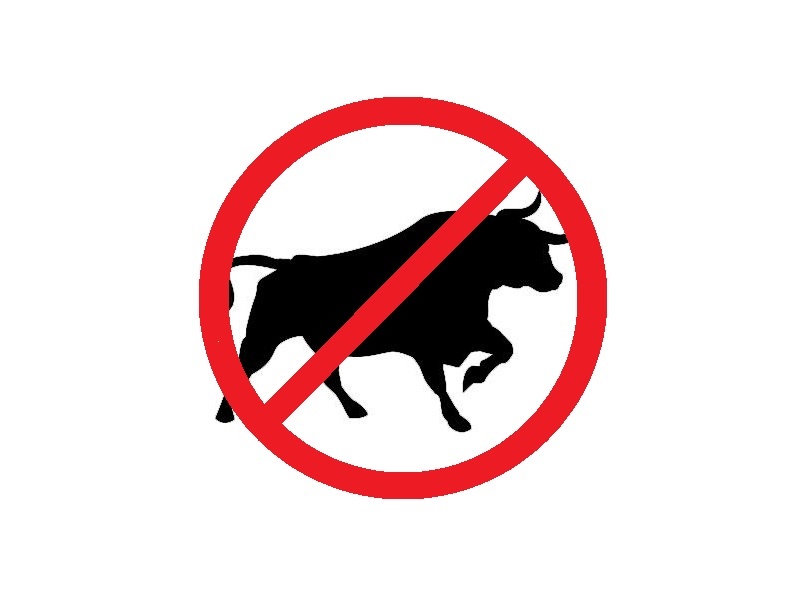 I'll use a fairly typical purchase in Kitchener Waterloo: $500k sale price, with 5% down and a $475K mortgage as my example.
Right now, a 5 year term fixed mortgage can be had for 2.5%, and that rate is locked in for 5 years, fixing your payments regardless of what interest rates do.
Payments are $2128 a month.
Let's say rates do jump to 5% at the end of year 5 of your mortgage and you need to renew. Using the Huffington Post methodology, you'd be looking at an extra $634 a month at $2762, which is indeed bad, but doesn't tell the whole story.
You've been paying the mortgage for 5 years, you have $73,000 in principal paid down plus the $25,000 deposit. You owe $402,000, not $475,000.
If you continue with the original 25 year amortization you'll be paying $2641 a month at 5%, not $2762, (almost 20% less than the article claims) with 20 years left to pay. However, you can instead renegotiate a new 25 year amortization (because everything is open when negotiating a term) and pay only $2338 a month, effectively turning your original 25 year mortgage into a 30 year one.
$2338 vs. $2128 isn't so scary at all, and the homeowner has over $100,000 in equity at the end of the first 5 year term too.
And what about rate increases? I do believe they are coming, but not as soon as south of the border. Barring another huge financial meltdown interest rate increases will be small and gradual, perhaps a quarter point at a time. Wall Street and Bay Street wouldn't react well to a quick ramp up and we aren't likely to see a spike of 2.5% in a year or two, although that is certainly possible over a five year time frame.
My advice to homeowners is simple; unless you have plans to sell in the near future, get a fixed rate mortgage because rates are fantastically low right now, and don't borrow the maximum the bank will lend you. Oh, putting down as much as possible doesn't hurt either.
There you go, some sober rational thought on mortgages instead of sensationalist hype. And if you want more of the straight goods on this subject check out my financing posts