The Zillow partnership with Century 21 defeated TREB  in a recent loss to the Supreme Court over home sales data.  This clearly shows which way the wind is blowing for the industry moving forward.
The Toronto Real Estate Board (TREB) is being forced to share data on buyer agent commission rates, prior listings, previous sold prices and transactions that haven't closed.
Zillow's entry into the Canadian marketplace is sure to raise some eyebrows in Canadian real estate circles. The juggernaut has data on 110 million homes south of the border. Our market is a drop in the bucket by comparison.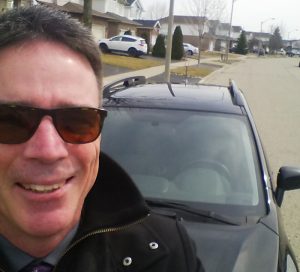 But the news about Zillow and TREB won't change what I do with the exception of providing data to the public at large.
I'm not afraid of greater transparency in my business, in fact I embrace it. I've been running a no sign-in-required listings feed since my first days and I publish local monthly housing statistics too. Data certainly helps me do my job but doesn't play a huge role in getting me business. A consumer armed with the same data I have will hire me for reasons that have nothing at all to do with pricing.
I'm hired for my skill in
Marketing
Negotiating
Writing contracts
Communication
Collaboration
and knowledge of
The local real estate market
The listing process
The buying process
Housing of all types
and because I am
Responsive to my clients' needs
Likeable
Trustworthy
Honest
If you are looking for a great Realtor make sure to have a look at my reviews. This is truly the information age and it's no surprise that greater transparency is coming. The Supreme Court has sided with the Competition Bureau against TREB and home sales data. Zillow is here now. The public will absolutely benefit and I'm fine with that. Change? Bring it on….