Here are the top reasons you want me as your Realtor:
1. Timeliness; responding promptly to your needs, questions and concerns.
2. Availability; when do you want to go shopping?
3. Pricing; market insight really matters.
4. Local knowledge; more than half a century's worth.
5. Attention to detail; I know what to watch out for.
6. Professionalism; writing a good contract really does matter.
7. My extensive schools database; school rankings, maps and street address verification.
Here's an expansion on these 7 points and why they matter:
This is a service based business, and getting in touch with me is easy, via text, email or phone. I always endeavour to respond to inquiries or questions promptly.
This is my full time career. So I am usually available to see properties on a schedule that works for you, barring prior appointments and commitments of course.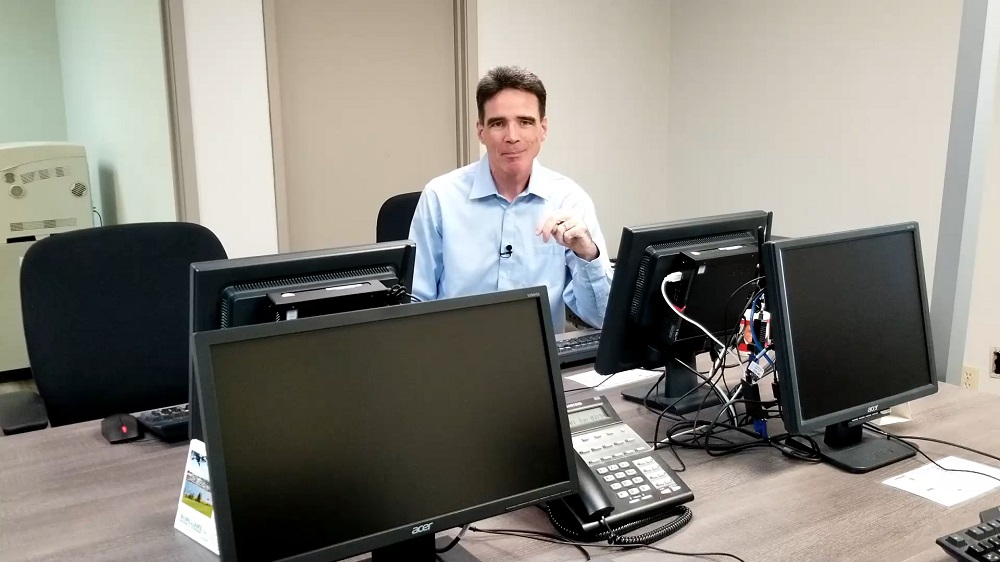 I'll fight to get you the best price and the best deal. I'm in the market every day and I know what good value is. I'm not afraid of negotiations. I don't give up easily. Being persistent and resolute brings results.
Local knowledge really does matter. I've lived here my entire life and know the Twin Cities, Guelph and Cambridge like the back of my hand.
Attention to detail is important when looking for a home. I've been through hundreds of homes and know what to look out for based on the age and type of construction. In addition I know several great home inspectors who you can rely on when you are ready to purchase. Alder Creek Inspections, Canadian Home Inspection Services, Green Trust Services, Pillar To Post
Professionalism matters and my clients deserve nothing less. Should you trust an agent who makes grammatical errors and spelling mistakes in their advertising copy? You'd be surprised at how many do. Would you trust them to write your purchase contract, or to be careful about reviewing the seller's documents?
I think education is pretty important. If you want local schools information then I'm definitely your best choice. Verifying the correct schools for your children requires more than a quick glance at a map.
There you have it, 7 great reasons why you should use me as your Realtor!