It's really tough being a buyer these days and bidding wars on every house is the norm. The market is crazy and reminds me of a few auctions I've been to including this one; Lost and Sold, that my wife and I attended a few years ago.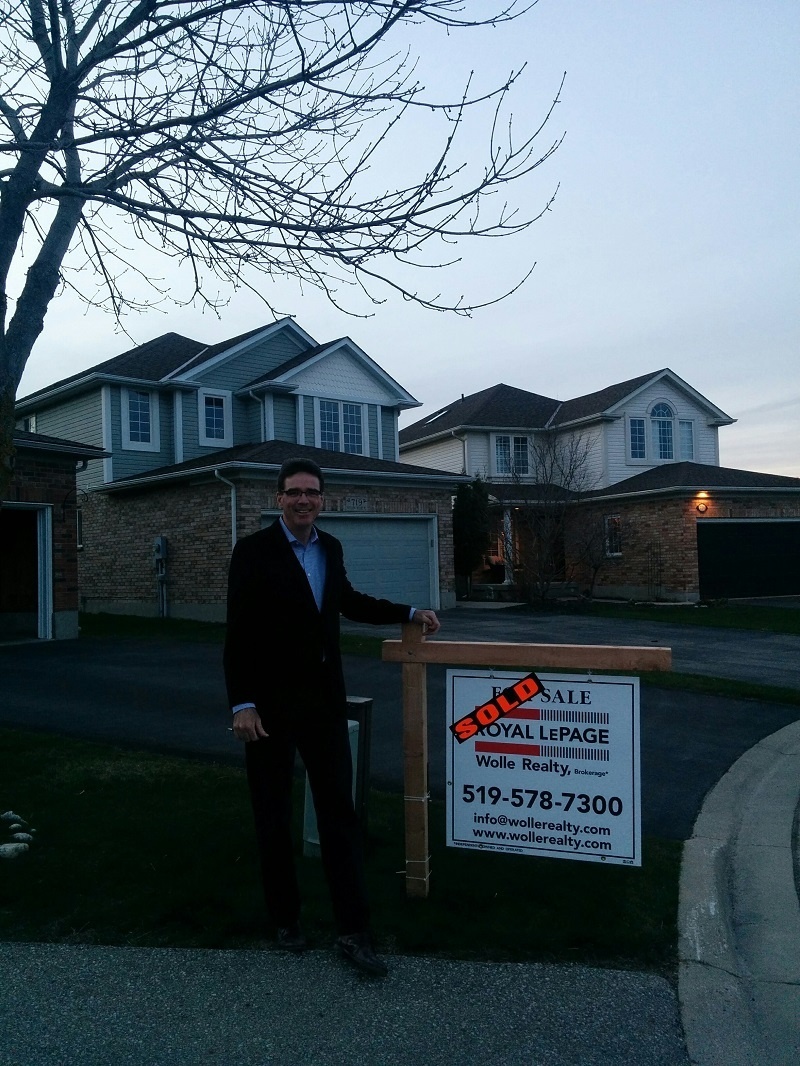 We weren't there when the filming was going on but I definitely remember some of the cast from the show. I think a lot of people who go to auctions go just to spend money and to compete with each other because I watched bag after bag of junk being sold for ridiculous money. I couldn't believe that a ripped up old hockey bag with the gnarliest filthy goalie gear falling out of it would fetch $350.
We watched in shock and but eventually dropped 90 bucks on a small back pack simply to join in the fun and to make sure we actually bought something. Incredibly, we found a laptop and some high end kids' clothes in ours, but unfortunately the laptop was thoroughly broken. That was a big let down after the huge rush of finding it but it was still a very fun night that we'd do again in a heartbeat.
Many home buyers are behaving just like the folks at an auction and you'll probably want expert help to guide you through the process so you don't end up paying way too much for property when the bidding wars happen. You need to be careful with your choices too because almost everything is being sold firm with no conditions. Here's a link for you about the process: buying a home