Mortgage rates are up slightly compared to last month, although this number may change in the next few days. A decision was made to pause rate increases at the Sept. 6th meeting at the Bank of Canada due to fears the Canadian economy was slowing. Rates remain unchanged at 5%, a figure set at the earlier July 12th meeting. There have been 10 increases in the last 13 meetings which are held every 45 days.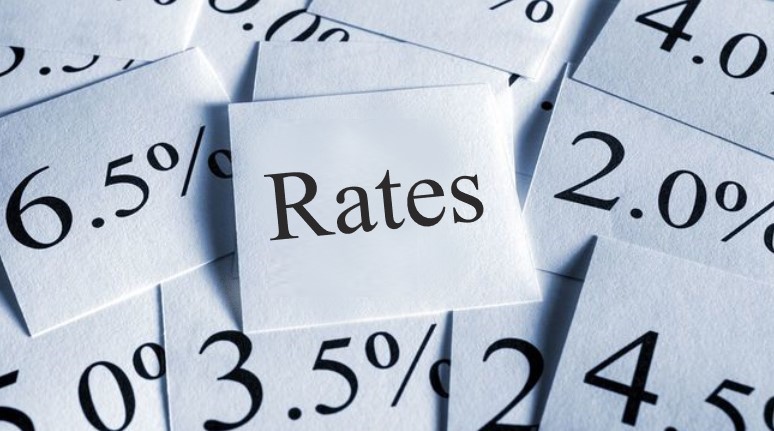 1-year fixed insured 7.59%

2-year fixed insured 7.01%

3-year fixed insured 6.60%

4-year fixed insured 6.45%

5-year fixed insured 6.04%

3-year variable insured 7.42%

5-year variable insured 6.80%
Is the mortgage stress test still a thing in 2023? Yes it is, and with the higher rates we've seen, it's even harder to qualify for a mortgage. The rules require you to qualify at either 2% above the rate your lender is offering you or 5.00%, whichever is higher. The rules have remained unchanged since June of 2021.
Being forced to qualify at the higher stress test rate causes the principal portion of your monthly mortgage payment to shrink, lowering the maximum amount you'll be allowed to borrow for your mortgage. But the rate you'll actually pay once you buy is the rate you are offered by your lender. Your monthly payments will be calculated from this lower rate, not the stress test rate. As a result your monthly mortgage bill will be smaller too.
The stress test has been quite unpopular so the federal government has rolled out several new changes to make it easier to buy a home. They are now offering a first time buyer's credit of $5000, an increase in withdrawals from your RRSP to $35,000, and a new shared equity mortgage program from CMHC that rolled out in September of 2019.
If you're looking for mortgage info or help please reach out.