Selling With Andrew Shackleton
Choosing the right agent to list your home is crucial.
There's no denying that stress and inconvenience are a part of listing and selling your home. A good agent will make the entire process smooth, seamless and painless as possible.
Equally important is getting your property sold for top dollar while minimizing time on market and disruption of your day to day life.
A successful sale requires a lot more than posting on MLS. Digital exposure on multiple media platforms is essential.
In addition to regular showings, buyers should have the option of virtual property tours to minimize intrusion, inconvenience and risk during the pandemic.
Pricing a property correctly is critical. Pricing too high usually costs you money and eats up your valuable time.
Having an expert negotiator and communicator on your side pays off through the entire selling process. Who else will handle the hiccups that occasionally occur when selling a house?
The Seller Experience You Can Expect
I'd describe my process as detail oriented. Everything I do is done with the utmost care. Listening to your questions and concerns and providing you with meaningful answers is important. Keeping you engaged and informed for the entirety of your sale won't leave you worried and wondering what's coming next.
These same communication skills are put to good use at the negotiating table and for dealing with all of the other professionals that are involved in selling your house. Being good at this stuff separates the great agents from everyone else.
Making the nuts and bolts of the listing process go smoothly takes a lot of weight off your shoulders. I'm the guy who coordinates the photographer and makes sure the paperwork is perfect. I deal with the other agents, the lawyer or the bank to make sure things get sorted. I set up the showing schedule and deal with buyer agents for you. Every part of my process is explained, discussed and laid out in advance so you know exactly what to expect.
I'm an expert at negotiating and working my way through contracts. This is essential during offer time. You never know what you'll see in an offer and this is something I've come to expect from my first few years in the business. Missing information, poorly written clauses and typos are remarkably common. These issues have obvious importance and I am extremely proficient at catching them and correcting them.
I'll be sure to explain the details of every offer we receive including their relative strengths and weaknesses. Are you happy with the closing date? Are they offering enough? Do they have conditions and are those acceptable? I'll help you decide which offer to accept in multiple offer situations. There is a strategy to this. The risk of taking on a conditional offer instead of a firm one can mean tens of thousands more for your property.
If we accept a conditional offer I'll make sure the other agent is on top of things with regard to fulfillment. And I will coordinate with you for access to the home. Once the offer is firm the next step is setting up a lawyer for you and getting the paper work off to them. I have a list of reputable local real estate lawyers you can choose from if you don't have one already.
I'll continue coordinating with you right through to closing. I make the phone calls and emails on your behalf so you don't have to. Anything you need I'm on it. I'll help you with getting the movers sorted and dealing with utilities and taxes as you get closer to the close date. And I'll keep in touch with your lawyer through out.
Getting you top dollar, minimizing disruption and keeping the entire process as stress free as possible is exactly what I deliver to my clients. Are you ready to get started?
My Clients' Experience
GET AN AWARD WINNING AGENT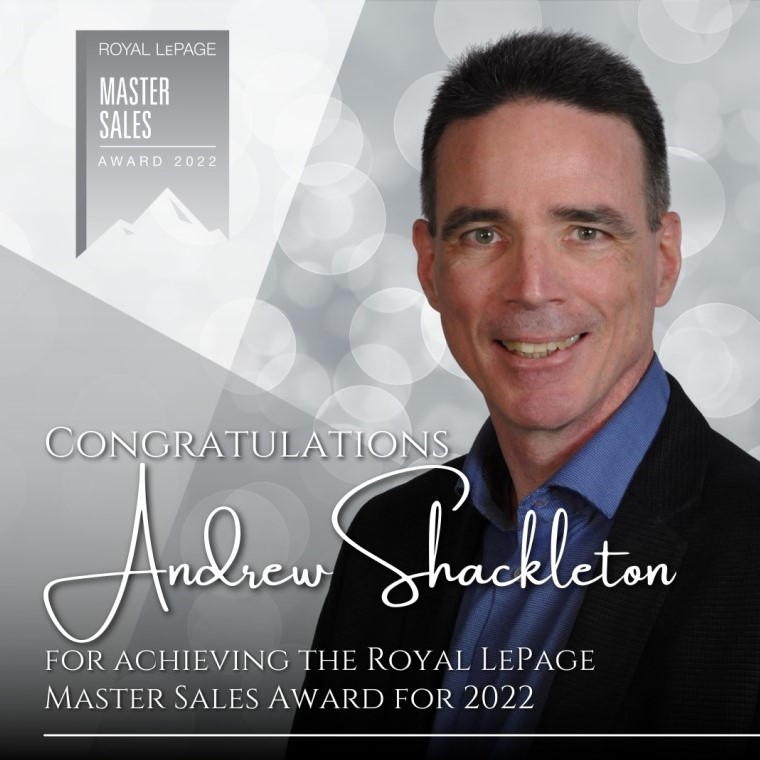 Local Expertise
Approachable
Sharp As A Tack
Five decades in Waterloo Region.
Knows all the neighbourhoods.
Down to earth and easy to get along with.
Professional and meticulous.
Sweats the details so you don't have to.