Buying With Andrew Shackleton
Choosing a great agent is essential if you're buying real estate.
It's easy to buy the wrong house. Purchasing the right home takes real expertise. Knowing homes inside and out is a very big deal. Local real estate knowledge ranks pretty high too. And understanding your wants and needs and asking the right questions is vital.
You'll want someone with experience buying and selling in Kitchener Waterloo. And hiring an agent who is fastidious with their research and paperwork matters as much as the confidence they need to bring to negotiations. Being tenacious and never giving up are good traits to look out for.
Buying with Andrew Shackleton
So what's working with me like? Buying a home is fun of course. It's also serious business. More than anything I'd describe my process as detail oriented. This happens from day one. For instance I'll have a ton of questions about what you are looking for. And I am an open book on anything you want to ask.
We may do a pretty deep look into mortgage financing depending on your experience level. A first time buyer typically needs more guidance. I can help you determine a realistic budget based on your income and debt levels if you haven't consulted a mortgage lender yet. If you want help getting financing I can connect you with my contacts in the industry.
I'll get you a copy of my crime report if you haven't seen it already. It's available on all 59 of my Kitchener Waterloo neighbourhoods pages. They provide a wealth of info about the homes and communities you might be interested in.
Another subject is closing costs. The land transfer tax, lawyer's fees and moving costs are things that many first time buyers are unclear on. I'll explain these expenses and give you a breakdown on the tax as well. What about the land transfer tax rebate? Do you qualify?
I'll fully describe the offer process and related paperwork. I don't require you to sign anything to begin working with me. We need to get to know each other and be comfortable and happy together. There are no strings attached if you want to go out and look at a home, or several for that matter. My only expectation is exclusivity once we begin offering on properties.
You'll be set up on a listings feed based on the criteria we discussed. I'll often tweak the feed to better suit your needs once we start exploring properties together. You may find you want to focus on a particular area or don't like a certain housing style for example. And I'll do a deep dive on comparable sold data to paint a clearer picture on any properties you're interested in. This is important but must be accompanied by in-person showings.
Looking at houses
Going out and seeing homes is one of the most crucial things we'll do together. It's the only way to truly establish a sense of value for my buyer clients. Does a particular home match up with the expectations we have from the listing itself, the competition and the comparable sold properties? The more homes a buyer see the better they get at this. The data and advice I provide is only a guide. You need to know, yourself, that you are getting good value and aren't overpaying. This matters because it's not my money at offer time, it's yours.
One thing I'm really good at is pointing out even the smallest defects on properties we see. The majority of things are minor but it is good to know what will need repair or maintenance and when, and for how much. Roofs and foundations need a little more scrutiny. Is there water damage to the underlying roof structure? Is that crack actually a problem? Have proper repairs been done? Is the basement dry? Will the lay of the land contribute to drainage problems?
This deep dive continues all through the house. I'll point out plumbing types and potential issues. Mechanical equipment will be checked along with the electrical system. Has the home been renoed? Is the workmanship professional and well done or is it a hatchet job by the owner or their friends? How old are the windows and are the gas seals still good?
Offering on a home
If you find something you like I'll put together an offer. This takes an hour and a bit for a first time client. I'll explain the sellers' expectations on closing dates and the deposit and what they are including with the property. You may want some extra things (a lawnmower for instance) and that is something we can include in our offer.
Offer dates are at the discretion of the seller if they have completed a signed 244, otherwise we are free to offer whenever we want. Obviously a suitable price is important. This is dependent on comparable properties, what you are comfortable paying and the competition for the home.
I usually suggest three typical conditions for financing, inspection and insurance. If it's a condo purchase we'll want a status certificate review too. I'll ask for 5 business days to meet our conditions. If they aren't met we can get our deposit back and move on to another home.
Conditions, closing dates and money are all negotiable. We and the seller may make changes to any and all of these items to get the offer acceptable to both parties. In a multiple offer situation we may make changes to our offer several times. If we are the only offer the seller may choose to sign back our offer with the changes they want. We can accept, refuse or make further changes as we see fit.
I'll make sure we do everything we need to for a conditional offer. Mortgage people, property inspectors and lawyers for status review all need to be contacted. An inspection will need to be set up. Paperwork will be sent off. If our conditions are met the offer moves to pending status.
Coordinating with you continues right through to closing. Anything you need I'm on it. I'll help you with getting the movers sorted and dealing with utilities and taxes as you get closer to the close date. And I'll keep in touch with your lawyer through out.
This is how I do business with my buyer clients. But there's one last thing I should mention. I'm absolutely no pressure and easy to get along with. Make sure to check out what my very satisfied home buyers have to say in my reviews section. You won't be disappointed!
GET AN AWARD WINNING AGENT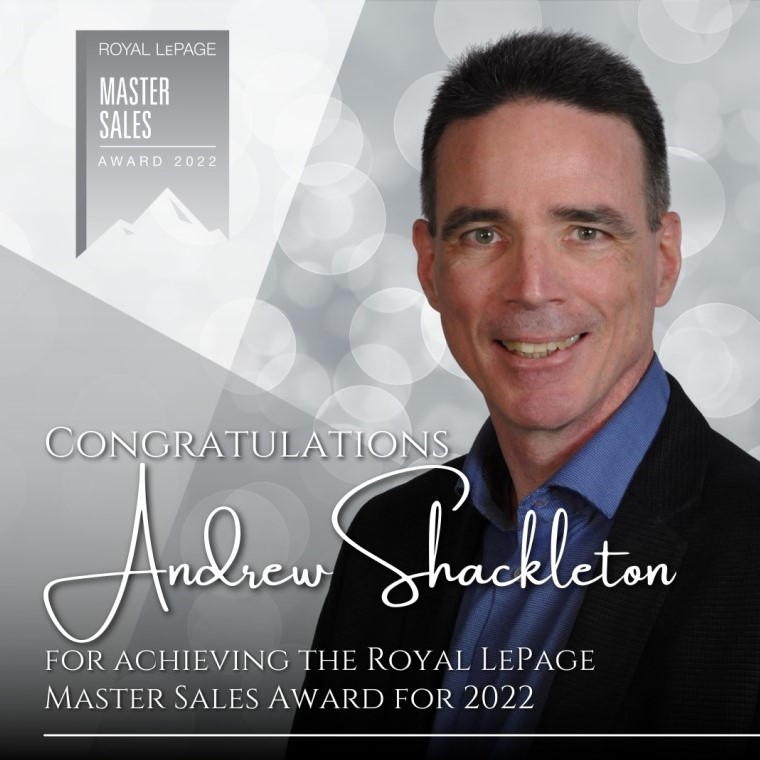 Local Expertise
Approachable
Sharp As A Tack
Five decades in Waterloo Region.
Knows all the neighbourhoods.
Down to earth and easy to get along with.
Professional and meticulous.
Sweats the details so you don't have to.