Marketing Expertise: Reach More Buyers
Marketing Houses The Right Way
If you're selling a house in the Kitchener Waterloo area you need someone who knows marketing, an agent who brings his A-game to the table. What does this mean for your listing and your sale? Exposure in the digital sphere, which is how you get maximum interest in your property and maximum return on your hard earned dollar.
Would you like access to the GTA real estate market? I'm a member of the Brampton Real Estate Board as well as Kitchener Waterloo's, giving me privileges with TRREB, the Toronto Regional Real Estate Board. Listing a Kitchener Waterloo property on TRREB massively increases the buyer pool for your house.
It's always good to have a For Sale sign. It's great advertising and makes it much easier for agents and potential buyers to locate your house for showings. Print media has a role in showings as well. I produce beautiful full colour two sided feature sheets for all my properties.
You need promotional content that is expertly written, with perfect punctuation, spelling and grammar. It should be carefully crafted to showcase everything that is awesome about your house, maximizing the appeal of your property to the widest range of potential buyers.
But the written word is not enough. If you really want people to fall in love with your property, professional photography and videography are a must. My professionals have access to drones, wireless mics, iGUIDE cameras and a whole range of digital video and still cameras. Aside from gorgeous photos they also produce fully narrated and scripted listing videos that really add impact to the marketing mix.
With iGUIDE, buyers can view your living room in 3D (or any other room in your house) from the comfort of their living room. Or they can watch full length videos (and shorter ones too) that really showcase your home on Facebook, Instagram and YouTube. Needless to say all of your promotional content is responsive and 100% mobile friendly.
These days 90% of buyers use the internet for property searches. A digital marketing campaign for your listing is essential. I have a direct presence on over half a dozen social media platforms and my website gets more than fifty thousand page views a year. 25% of my website's traffic are buyers looking at listings in Waterloo Region. Delivering your house to tens of thousands of potential buyers is as simple as clicking a mouse, using targeted adverts on Facebook, Google and Instagram. These ads can pinpoint a particular geographic area with a focus on demographic interests such as buying a home.
Selling A House? You Need It On Social Media
www.youtube.com/c/drewathomeKW
www.facebook.com/drewathome/
www.linkedin.com/in/drewathome
wollerealty.com/
www.royallepage.ca/en/
www.instagram.com/drewathome/
Your home will also be listed on aggregate sites such as Zolo, Point2Homes, and Realtor.ca of course, as well as the thousands of agent websites that feature an IDX or DDF listings feed like mine does.
Digital marketing (and marketing in general) isn't just about page-views, it's the creation of a visual narrative that draws in buyers and creates demand for your property. Do you want it done right? I've got you covered!
GET AN AWARD WINNING AGENT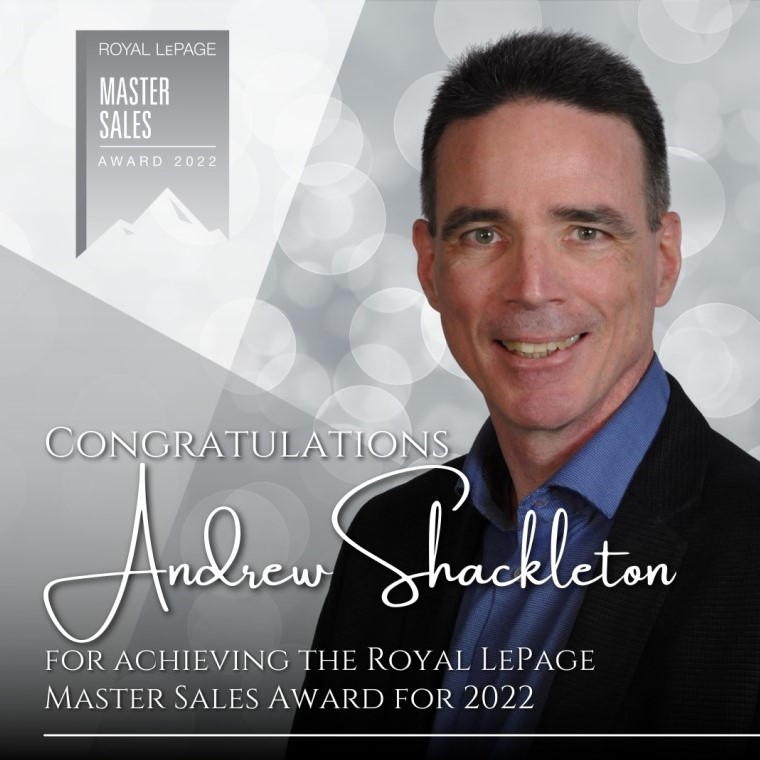 Local Expertise
Approachable
Sharp As A Tack
Five decades in Waterloo Region.
Knows all the neighbourhoods.
Down to earth and easy to get along with.
Professional and meticulous.
Sweats the details so you don't have to.