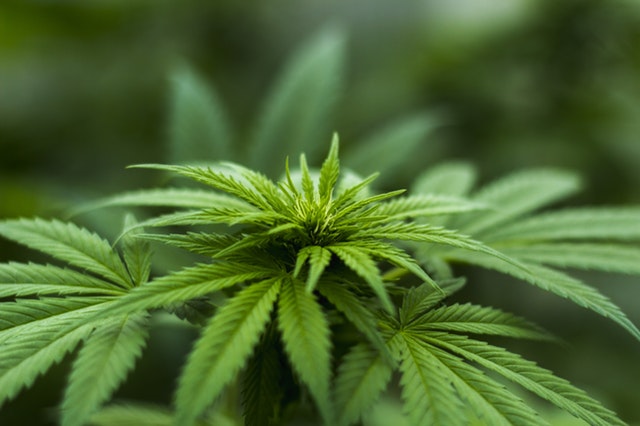 Canada's decision to legalize recreational marijuana use has made a huge impact on the world stage. In fact we are only the second country to do so after Uruguay in 2013. While I don't partake myself I am in favour of this legislation. Alcohol is actually a far more harmful drug despite being legal for decades. But what about marijuana and home ownership? How do Canada's new marijuana laws impact buying a house?
Legal Marijuana Production For Personal Medical Or Recreational Use
I'm fairly certain that the new and existing medical marijuana laws already on our books will have zero impact on home ownership. The 4 plants per household limit for recreational users represents zero risk to the health and integrity of a home. But complex rules allow a medical user to grow more. However, the number of plants allowed is nowhere near enough to damage a property in any way.
Criminal Marijuana Production
Criminal marijuana cultivation is a whole other matter. If a home is being used for this purpose and the police get involved it can be almost impossible to get financing. If the property is declared a grow-op this dubious status is actually registered as an instrument on title. Typically an inspection by the state is mandatory and if necessary, remediation and rehabilitation.
But even if this work is completed and the instruments pertaining to the criminal activity are removed from title they still show up in a 'deleted instruments' search. This is usually the point where you are turned down for financing or insurance, especially if the grow-op was large or relatively recent. Read about this from a lawyer's perspective.
In my opinion marijuana grow-ops are certainly something to stay clear of. But buyers willing to assume the risk can often get a former grow-op at a substantial discount. It's not impossible to get financing, just difficult. Many alternative lending sources are willing to do so at higher rates. And the impact of prior criminal activity will lessen given enough time.
The Final Word
To summarize, it's clear that Canada's new marijuana laws won't affect buying a house in any way whatsoever. And you shouldn't be concerned if you see a few plants when shopping for a home. But criminal enterprises like grow-ops are something else entirely. My advice is to simply stay away from these properties. They aren't worth the headache for the vast majority of buyers.