Realtor, real estate agent, salesperson, broker, what's the difference? These names are used interchangeably by the public, media, and by industry professionals too. But they are not synonyms and there are some significant differences between them that you should know about.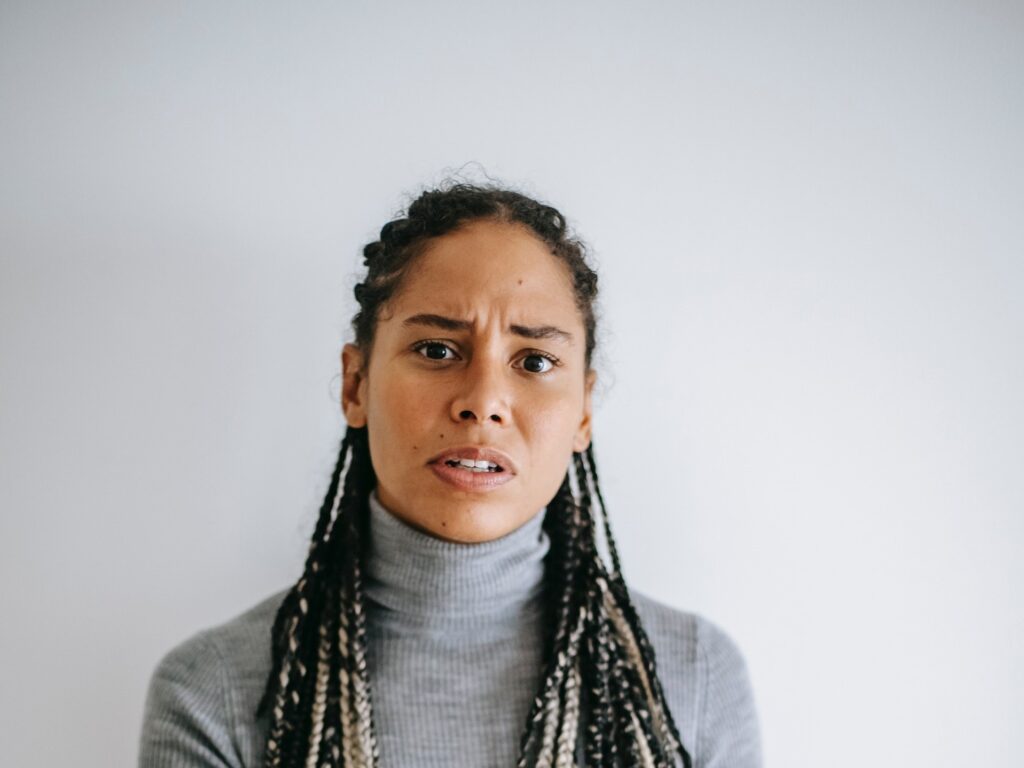 In Canada, a Realtor is a licensed broker or salesperson who is also a member of the Canadian Real Estate Association (CREA). 'REALTOR' is a registered trademark. Realtors in Ontario pay dues to CREA, the Ontario Real Estate Association and their local real estate board, giving them access to the MLS. The vast majority of salespersons and brokers are Realtors.
The terms agent and real estate agent are in common usage as well, so much so that REBBA 2002 was amended, and we are now allowed to use these terms to describe our occupation in Ontario. In legal terms an agent is an individual that acts on behalf of a principal (in real estate, the client). This is known as an agency relationship. But the agent is actually the real estate brokerage and not anyone else. Your Realtor, real estate agent, salesperson or broker is merely a representative who can enter into agency relationships on behalf of the brokerage they work for.
In Ontario, salesperson (or sales representative) is the designation you are legally allowed to call yourself when you are first licensed and registered with the regulator, the Real Estate Council of Ontario (RECO). A salesperson must also be registered with a brokerage of their choosing. They aren't allowed to sell real estate on their own. Salespeople make up 76% of RECO's registrants.
The broker designation is the midway point between owning a brokerage and being a salesperson. Training focuses on how to register and establish a brokerage business, enforcing standards, dealing with employment, accounting and records keeping, business planning, and complying with a myriad of government regulations.
You need to be licensed as a salesperson for a minimum of two years before applying for your broker designation. Brokers are also required to register with a brokerage. They cannot sell on their own unless they choose to register and open their own brokerage. Brokers make up 17% or the licensees registered with RECO (brokerages make up the last 7%).
A broker of record is a broker who is responsible for keeping a brokerage compliant with various government acts including the Real Estate and Business Brokers Act 2002. There are legal requirements based on organizational structure dictating who the broker of record can be, and in some cases must be. Every brokerage has a designated broker of record. This individual is often the owner.
In a nutshell, a Realtor, real estate agent, salesperson and broker can be very different things. To summarize, most salespersons and brokers are Realtors, who pay dues to organized real estate and have access to MLS. They can be known as agents or real estate agents, and the brokerages they work for are agents as well. Salespersons and brokers represent the brokerage and can enter into agency relationships. They must be registered with a brokerage and cannot sell real estate on their own. The extra education a broker has is heavily focused on running a brokerage. A broker of record is legally required by every brokerage.