A recent announcement by the federal government banning foreigners from purchasing Canadian real estate is making headlines worldwide. Many people blame prices on foreigners and this new two year ban on foreign home buyers will be good news to them.
Are foreign buyers really the problem though? And will this two year ban actually do anything to rein in prices?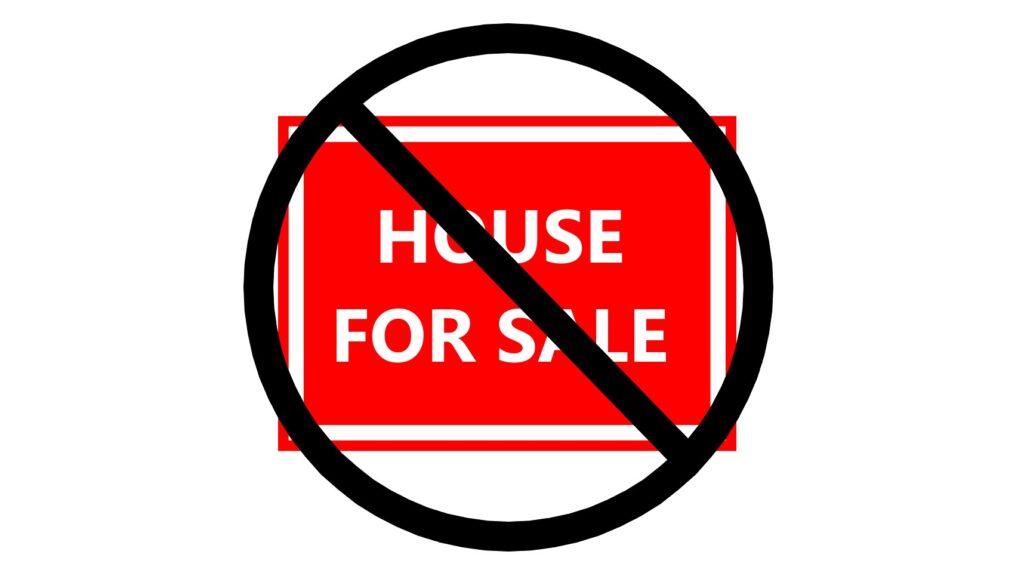 There are many factors behind our high prices. There are problems with both sides of the supply/demand equation. Supply-wise we have insufficient housing stock in the larger metropolitan areas and in many smaller communities as well. And we've seen considerable inflation in material costs as well as labour shortages, putting additional pressure on prices.
The demand side of the equation has been very strong for more than half a decade now. Immigration plays a role, as do foreign buyers, and of course people buying that first home. Underlying this demand, and in fact fuelling it, are artificially low rates. The overnight rate has been at 1% or less for 10 out of the the last 13 years. The Bank of Canada 30 year average is 5.88%.
The returns on ownership over the last half decade, while outstanding, simply aren't sustainable going forward.. Detached properties here in Kitchener Waterloo are up 85% since 2019. And they've more than doubled since 2015. I wrote a big piece on this just a few months back if you want the details.
This low rate environment is coming to an end, at least for now. The US is planning 6 rate increases this year and we've already followed suit with a rate increase earlier this year. It's widely expected that we will see another increase on April 13th.
Interest rate policy alone has a big effect on the economy and particularity affects big ticket purchases like homes and automobiles. Rate increases should dampen demand, which in turn moderates prices. Now, on top of this we have this new two year ban on foreign home buyers.
But how big a factor are foreigners in our market place? Some, but not as much as you'd think. According to CMHC, only 3.8% of Ontario residential properties have one or more non-resident owners. And non-individuals including corporations account for 7.4% of the residential market.
Contrast these figures with the 10% of Canadians owning a second property, with Toronto coming in at 13%. A recent Teranet study shows that multiple property owners bought up 25% of Ontario's housing stock last year.
Nevertheless I think we'll see an impact from the ban despite the relatively low numbers of foreign buyers in the market. But just how much of a change is hard to gauge. A few percent one way or the other can make a big difference. The interest rate hikes I mentioned will likely dampen down prices even more than the ban.
If you are buying or selling pay particular attention to inflation numbers in the news, interest rate announcements and month over month house price changes.
The two year ban on foreign home buyers is also easy low hanging fruit that will cause little to no political backlash. But foreign buyers aren't the enemy, interest rates are, so I find our Finance Minister's recent comment on housing quite grating. Saying that affordability is an "intergenerational injustice" is pure irony given that the biggest price increases we've ever seen have been during her party's time in office.