Waterloo's University neighbourhood is home to UW and WLU and sits immediately west of King St. in the uptown. This urban area hosts beautiful Waterloo Park. LRT access couldn't be easier with the track running right through the centre of University.
The area has a wide range of property types such as schools, commercial establishments, apartments, student accommodation, single detached homes, the RecPlex, hotels and condo developments.
University has seen a massive transition over the last decade with single detached properties disappearing in favour of large condo developments in the north end. There are some pockets of family oriented housing in the south a bit further from the schools.

The neighbourhood is a great choice for businesses catering to the student body or people living and working in the uptown. It's also popular with students because of its location and the lifestyle afforded by the uptown.
SEE university PROPERTIES
Schools
Use this link to confirm the correct schools for properties you are interested in: Schools By Address
Our Lady of Lourdes
55 Roslin Ave. S. Waterloo, ON N2L 6N5
Phone: 519-886-4810, Fax: 519-886-4812
Website
St. Agnes
254 Neilson Avenue, Waterloo, Ontario, N2J 2M3
Phone: 519-885-3180, Fax: 519-885-3183
Website
Resurrection Catholic Secondary
455 University Avenue West, Kitchener, Ontario, N2N 3B9
Phone: 519-741-1990, Fax: (519) 741-5096
Website
St. David Catholic Secondary
4 High Street, Waterloo, Ontario, N2L 3X5
Phone: 519-885-1340, Fax: 519-885-1345
Website
Elizabeth Ziegler Public School
90 Moore Ave. S. Waterloo, ON N2J1X2
Phone: (519) 742-4402
website
Empire Public School
83 Empire St. Waterloo, ON N2L2M1
Phone: (519) 742-8375
website
MacGregor Senior Public School
32 Central St. Waterloo, ON N2L3A6
Phone: (519) 885-6200
website
Winston Churchill Public School
100 Milford Ave. Waterloo, ON N2L3Z3
Phone: (519) 884-3722
website
Waterloo Collegiate Institute
300 Hazel St. Waterloo, ON N2L3P2
Phone: (519) 884-9590
Website
Groceries
Google Maps Groceries in Waterloo
Google Maps Groceries in Kitchener
Food Basics
851 Fischer-Hallman Rd, Kitchener, ON N2M 5N8
Zehrs
450 Erb St W, Waterloo, ON N2T1H4
Sobeys Columbia
450 Columbia St W, Waterloo, ON N2T 2W1
Sobey's Bridgeport
94 Bridgeport Rd E, Waterloo, ON N2J 2J9
Walmart
94 Bridgeport Rd E, Waterloo, ON N2J 2J9
Valumart
75 King St S, Waterloo, ON N2J 1P2
Vincenzo's
150 Caroline St S, Waterloo, ON N2L 0A5
T&T Supermarket
50 Westmount Rd N Unit B1, Waterloo, ON N2L 6N9
Central Freshmart
760 King St W, Kitchener, ON N2G 1E6
GET AN AWARD WINNING AGENT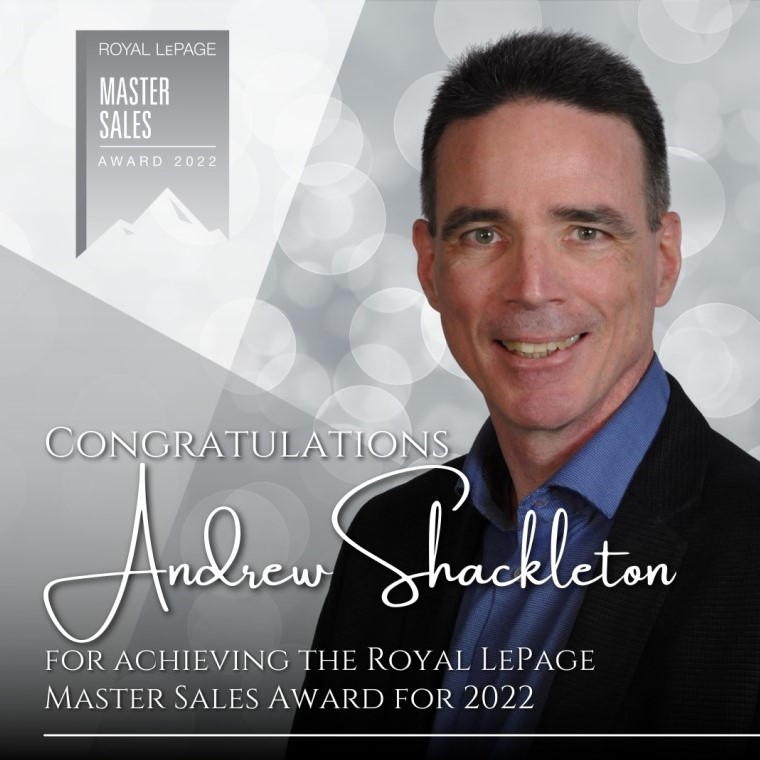 Local Expertise
Approachable
Sharp As A Tack
Five decades in Waterloo Region.
Knows all the neighbourhoods.
Down to earth and easy to get along with.
Professional and meticulous.
Sweats the details so you don't have to.