I'm looking for rural property for a client and thought I'd share some of the pitfalls that can beset a rural purchaser who's not diligent. That's not to say that the countryside isn't an awesome place to be but it isn't city living. Primarily, for your hours of solitude, peace and quiet you have a trade off with regard to services normally found in town including road maintenance, hydro, garbage collection, and most importantly sewer and water.
These last two items frequently cause grief to Realtors and buyers and often precipitate legal action too. This isn't surprising because the onus on maintaining wells and septic systems rests almost entirely on the property owner, with somewhat infrequent arms-length regulation from government.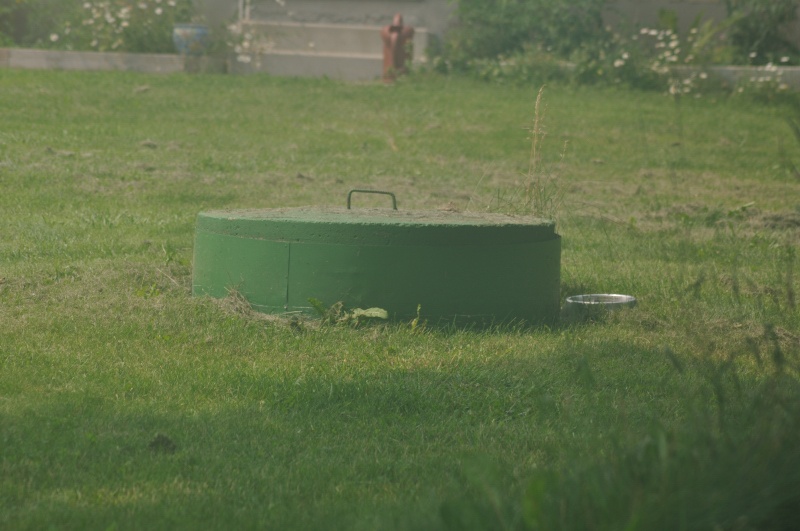 Widespread agricultural land usage in rural areas mean significant bacteriological risk in wells that are poorly constructed or sorely lacking in maintenance, and aquifer depletion, droughts and heavy commercial usage can often mean insufficient water in the heat of summer.
Septic systems work very well when properly installed and maintained but have a limited lifespan of perhaps 25 years on average. Thus the maintenance history is quite important and proper usage is essential for maximum lifespan.
For the rural buyer the only way to ensure these systems are up to snuff is the use of qualified professionals. At a potential cost of easily 20 or 30 thousand dollars each for a well or septic system, it is no wonder why I'd recommend this.
A well inspector will examine the condition of the well structure including the casing and seal between soil and surface water which is critical in preventing contamination of the subsurface water that feeds your well. The inspection will also include a check of all the piping, the pump, pressure tank, and any filtration and purification equipment.
In addition you'll need 3 tests of water quality by a certified lab. These tests should be spread out over a week or more and the water should be drawn from a point before any filtration or purification equipment. Bacteria and various metal precipitates are usually checked but additional tests for chemicals may be required.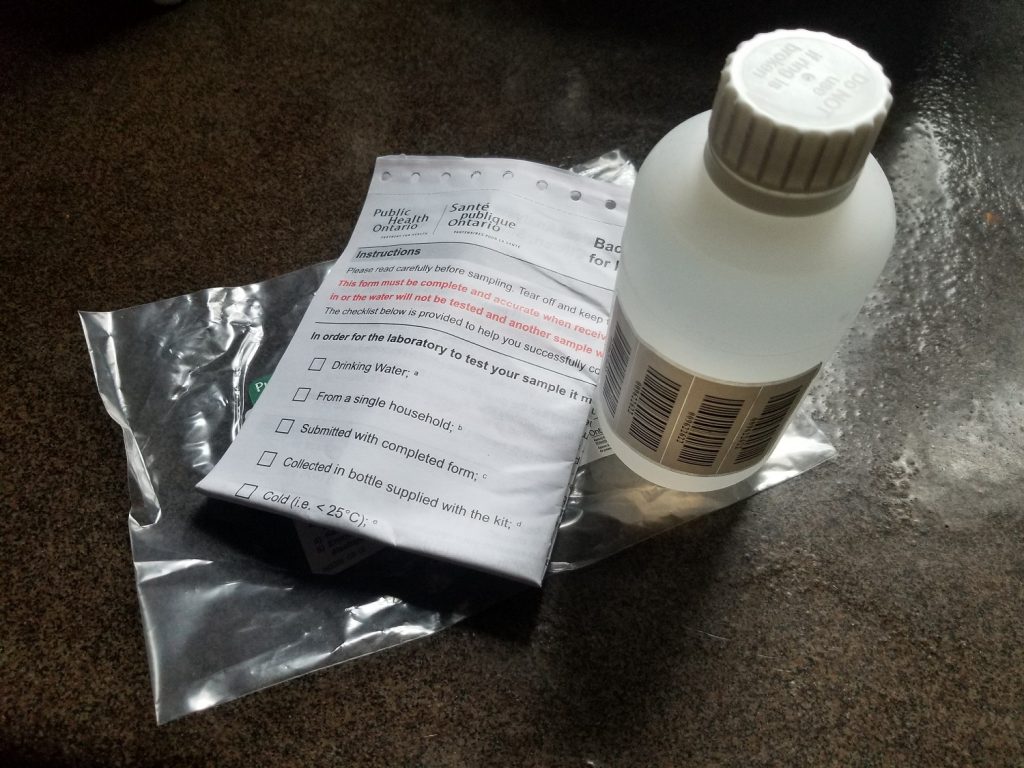 The septic system is equally important in a rural property. Here again condition is crucial. A certified inspector must be used to check the condition of the tank, weeping bed and the home itself. The tank should be pumped out at the owners' cost and maintenance and pumping records carefully gone over. The inspector will determine if the system is sufficient for the number of household residents and will provide some assurance with regard to existing equipment lifespan.
As you can see these systems need proper care. My synopsis just scratches the surface with regard to the scale of work required to do a proper inspection of these components. Sadly many buyers get caught off guard when purchasing rural real estate and end up in court, unhappy or even sick. Your pocket book and health is literally at stake when buying rural and it is essential that you use the services of professionals to keep you safe.
Here' a link to a much more detailed discussion of wells and septic systems: CMHC wells and septic