I meet a lot of buyers only interested in newer homes who'd never consider buying an older home. Many of them think anything older than 10 years is old. I get this, but it makes me chuckle a bit too. My home is over 130 years old, located in one of the oldest neighbourhoods in Waterloo.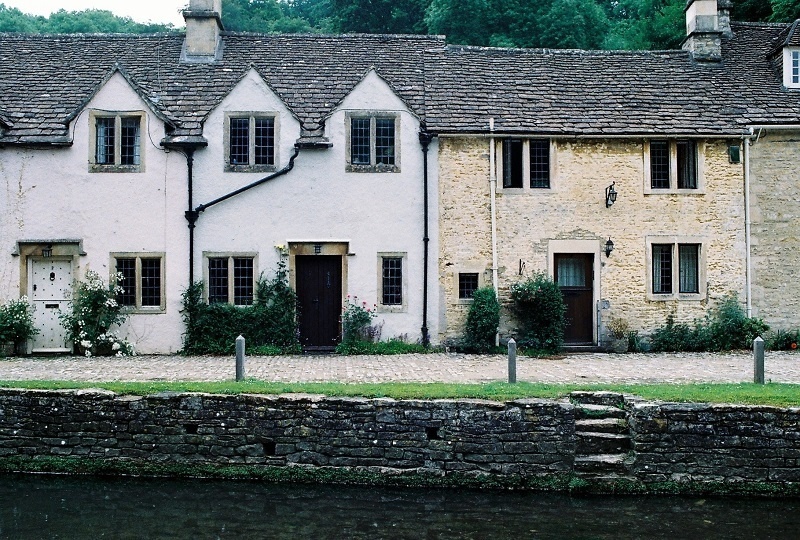 A new home is almost always found in a new subdivision, with new stores, amenities and new schools. Certainly, an owner could escape (temporarily anyways) the maintenance that will be eventually needed, and the neighbourhood itself is solidly in the growth phase of development.
Maturity, and eventually decline are the next two steps in the life of a neighbourhood so it shouldn't be a shock that many buyers shy away from aging property. But is this fear or distaste necessarily warranted in every case?
I don't think so.
Neighbourhoods are like people, with some aging worse and others seemingly untouched by time. Structures can have long lifespans if well maintained and many mature neighbourhoods are decades away from decline, and some may never really decline at all.
The neighbourhoods that do decline often undergo redevelopment and rebirth. And I can tell you first hand that such a renaissance is in full swing in my uptown Waterloo neighbourhood, and in Kitchener's downtown too. I have happy clients in the core who are loving it, and they, like me and my family, wouldn't have it any other way.
If you're looking for property in this hot sellers market give some thought to buying an older home. Check out listings in parts of the twin cities other than the newest suburbs and you might find something to fall in love with.
There are plenty of solid mature neighbourhoods with great fundamentals to choose from. And I've got the inside scoop on housing, groceries, schools and things to do that you'll want to know about.